Building on the success of the Covid Bike Build Off #CVBOO of 2019/2020 the Team at RSD has dreamed up the next big thing in Online Motorcycle Build Off's. Introducing the "Dream Builders" brought to you by GEICO Motorcycle. Dream Builders looks to inspire the garage builder, aspiring motorhead and local shops to get those dream projects rolling. We're giving the builders 4 months to complete their machines in three categories and giving the winners of each CC category a brand new motorcycle.
Rules are simple….
    Build a bike over the next four months
    Document the project on line with the hashtag #DreamBuildOff
    Bikes must be completed and running in the time period between December 1st and April 1st and we must see   proof of the majority  of the build taking     place in that time period
    Judging will be a combination of on line documentation, creativity in the bike and how it's presented, build quality and rideability
    A host of judges from the industry and the OEM's will pick winners in April of 2022 and we will send the winners a brand new motorcycle.
    Bikes completed before the start date will not be accepted.
    Prior #CVBBO entries are eligible if they were not finished.
---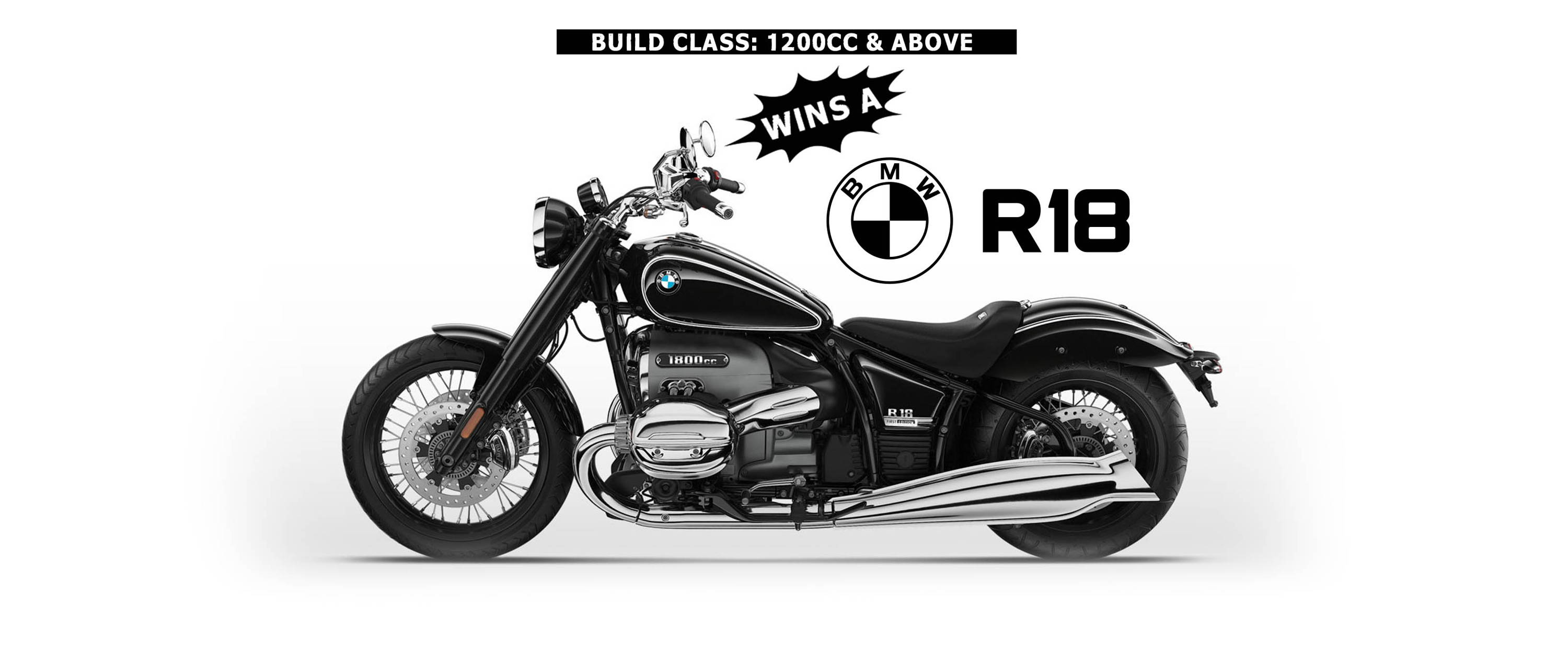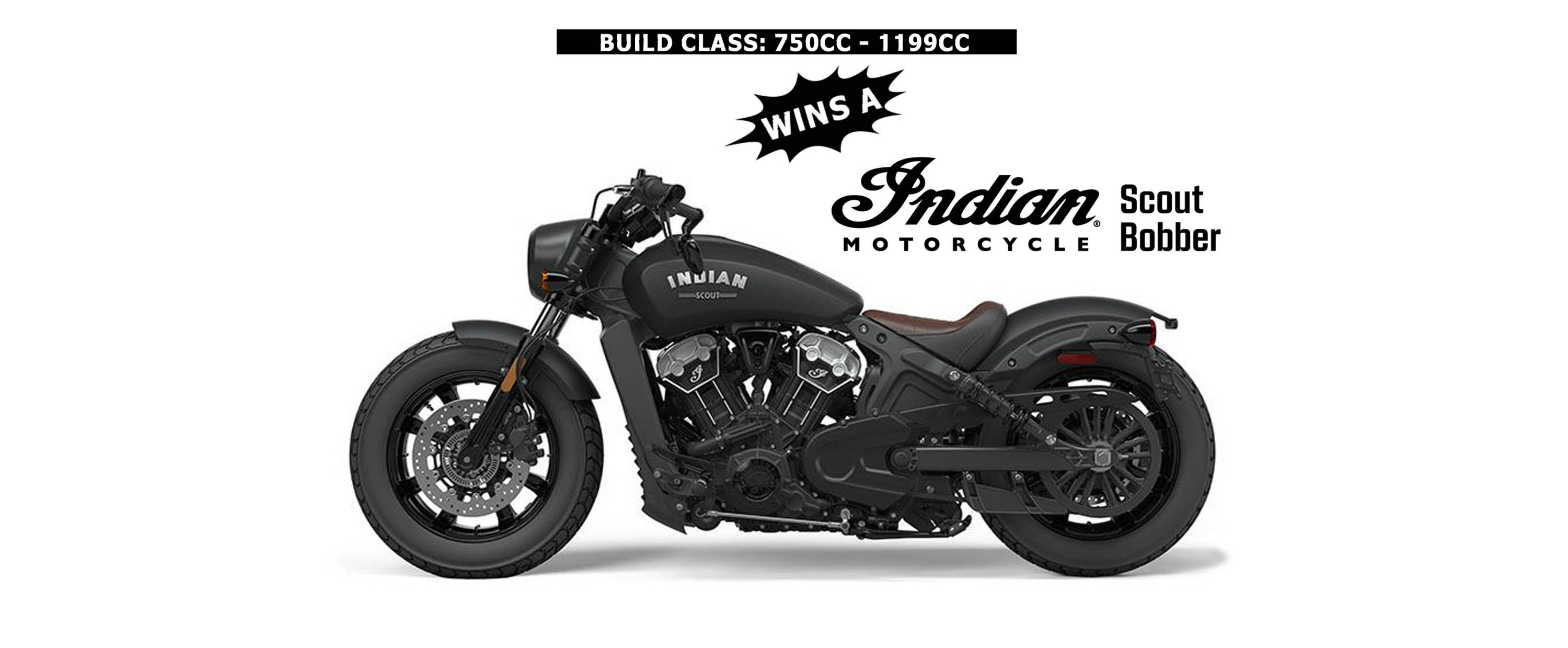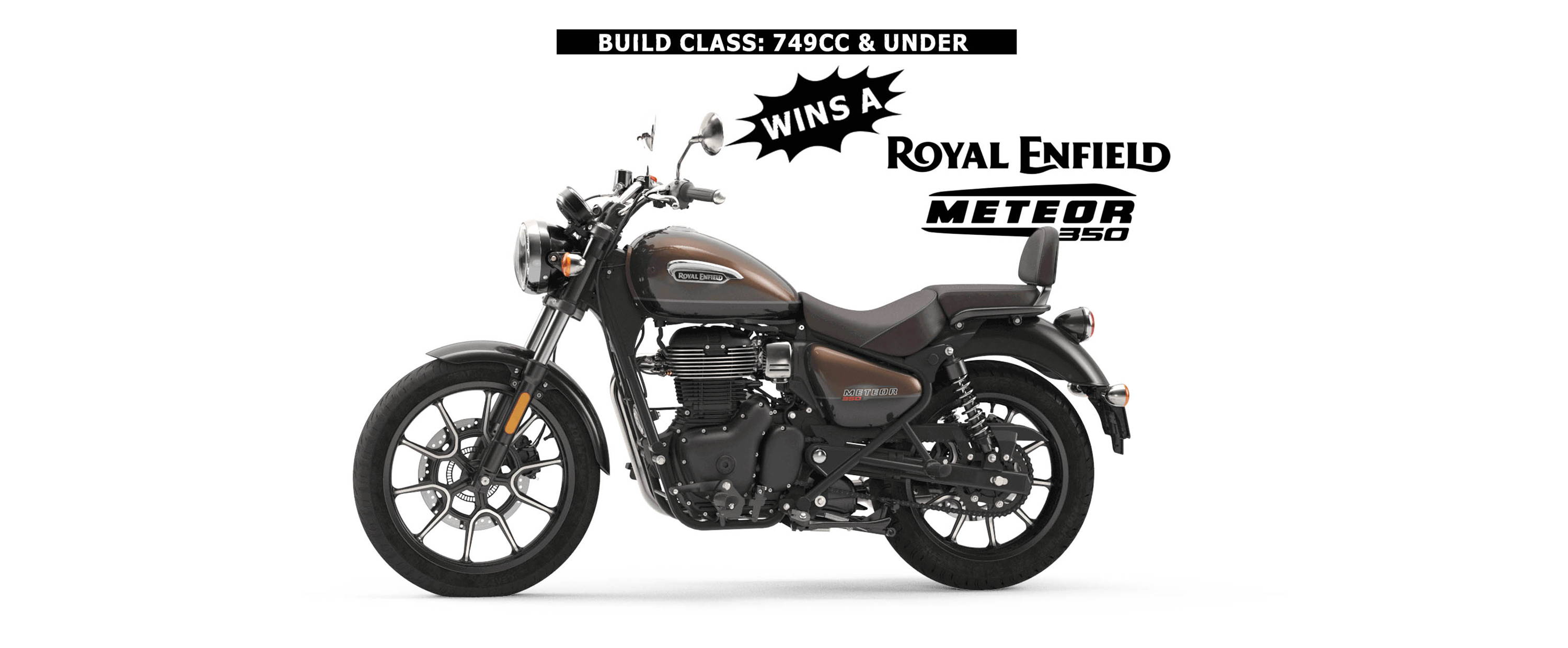 Stay tuned on Instagram @rolandsandsdesign, Facebook and the rolandsands.com website for updates and details. With great partners like GEICO Motorcycle, BMW, Indian Motorcycle, Royal Enfield, Dunlop, Fox Suspension, Motul, S&S Cycle, Saddlemen Seats, Slow & Low, Bell Helmets, Paughco and others, we'll be giving away a ton of prizes to builders and followers of the #Dreambuildoff.
Get your creative juices flowing, your garage in order and get to building and assembling your Dream Machine, document it on your social media using #dreambuildoff and get it finished before April. It's a long winter, what else have you got to do!!!